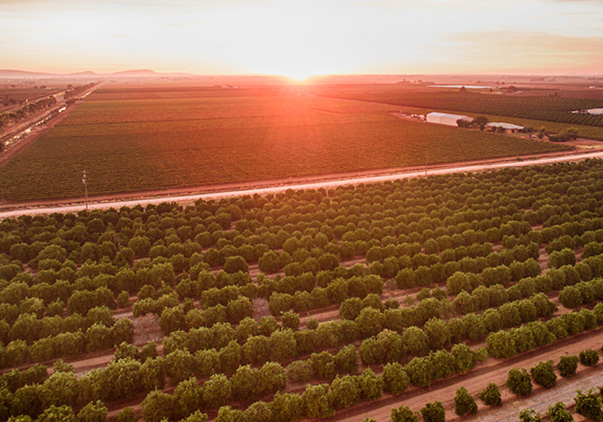 Griffith is one of Australia's most vibrant cosmopolitan centres, exuding a rich blend of cultures and traditions. Today, more than sixty nationalities add to the cultural tapestry which includes Italian, Indian, Afghani and Pacific communities.
Griffith is the agricultural powerhouse of the Riverina. The region is one of the most diverse and productive in Australia, contributing over $1.5 billion annually to the national economy.
One of Griffith's most endearing features is Banna Avenue, an attractive tree-lined main street stretching several blocks. With an enviable strip of enticing boutiques, gift shops, galleries and Italian cafés, it's a wonderful place to spend your time. Window shop with a gelato or relax at an outdoor café table with a glass of local pinot grigio and watch the passers-by.
Life in Griffith revolves around food, wine, sport and family. The annual festivals are a wonderful time to visit as they showcase our local food and world class wines, friendly people and colourful cultures.
Once you visit Griffith we know you will feel at home, especially when you've had a taste of our genuine hospitality. With great local food producers, wineries and passionate chefs, it is little wonder Griffith is fast becoming the new destination for foodies.